Chambers of Xeric Megascales
Old School RuneScape
---
Buy Chambers of Xeric Megascale Raid Completion – Old School RuneScape
How does a CoX Megascale Raid Work?
In a Chambers of Xeric Megascale raid one booster will complete a large raid solo leaving at the very end giving you the majority of points and loot chance! The 50% chance raids are scaled 1 + 22 man raids that are completed with a 50% chance of a purple. The 65% chance raids are the most common type of mega scales that many streamers and youtubers have used and promoted! These are 1 + 26 person raids and offers the max chance a raid can have of dropping a purple of 65% chance. If you are still put off that there is only a 65% chance we have our 100% chance options. With 100% purple rate option your booster will do the megascales until you get a purple from Chambers of Xeric! Think of this option as additional bad luck protection if you get unlucky with the megascale drops.
What is the Chambers of Xeric?
The Chambers of Xeric is the first raid released in Old School RuneScape, featuring bosses like Olm, Tekton and Vasa. The rewards from Chambers of Xeric include the Twisted Bow, Kodai Wand, Ancestral and Dragon Claws! Considered to be one of longest grinds in OSRS, it can take hundreds of hours to obtain all the unique rewards. There are several combat achievements that require completions under a certain time limit or perfect execution of mechanics.
Our Sherpas are here to lend a helping hand! Not everyone has the free time to spend countless hours or even months to obtain all the Chambers of Xeric rewards. Let our Sherpas do the heavy lifting for you so you can start playing RuneScape with your new loot today!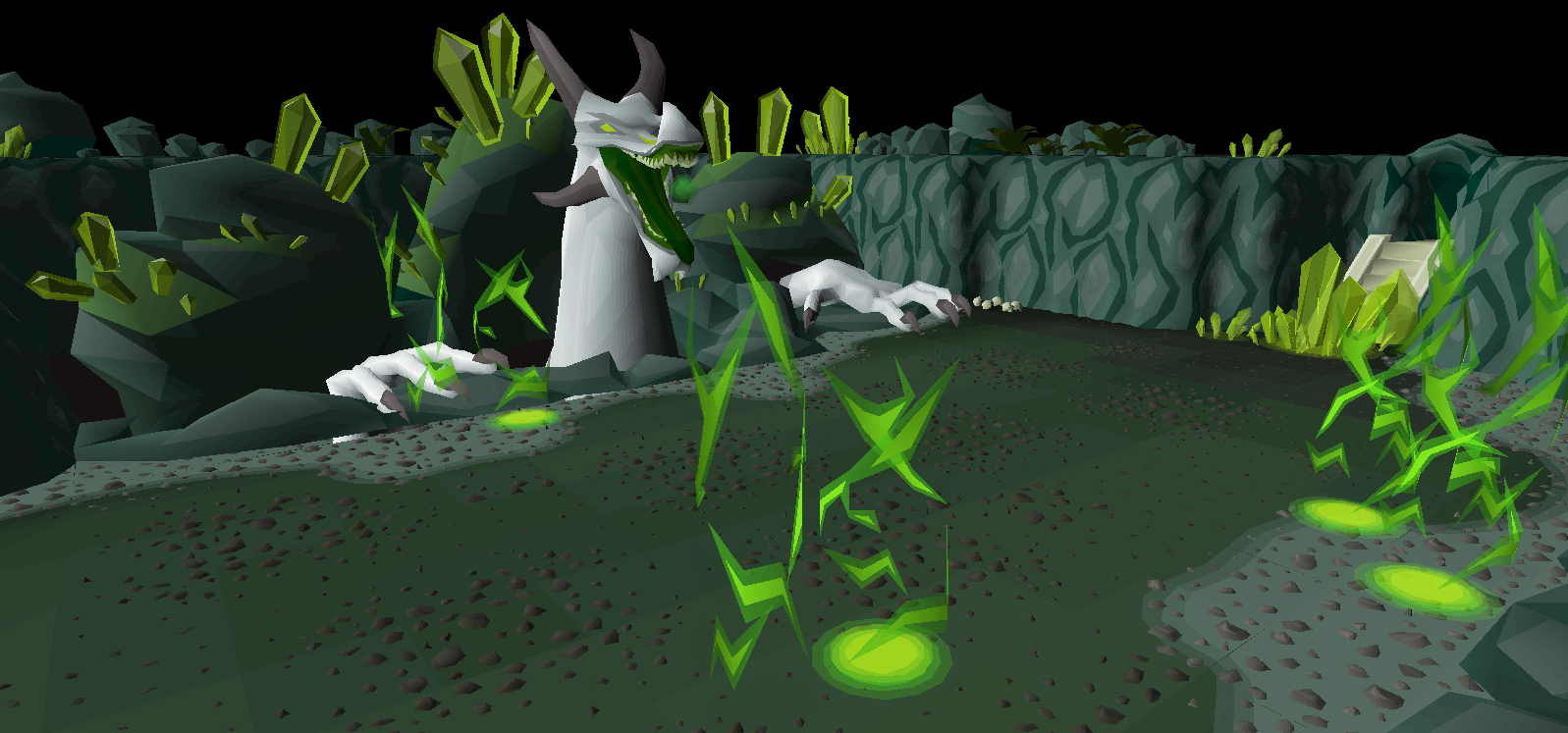 ---
Chambers of Xeric Requirements and Order Options
Requirements:
Your booster will let you know what to bring. You will be chopping tree, pushing boulders, and fishing throughout the raid for additional points while your booster does the raid. Participation during some safespoted combat rooms is encouraged at the direction of your booster.
You will need supplies (food, range gear, potions) to land the final hit on Olm during head phase after your booster leaves to give you the purple chance. We are not responsible if you lose points from not being able to land the final few hits on Olm.
You will need time. These raids can be between 2-5 hours in length because its one/two people doing an entire raid scaled to 20+ players.
If you are ordering 100% Raids you will need to give us a full screenshot of proof that you did not receive a Purple and send it to your booster for proof to do the next raid.
Turning on Screenshots plug-in and enabling "Boss Kills" should take a screenshot at the end of each raid to send as proof to your booster of what you've received.
Order Options:
The long awaited Megascale raids are here! We have multiple options for this service that have become the standard with Megascale raids. There are multiple options to choose from: 50% Purple, 65% purple, and 100% purple chance.
1 + 22 Megascale: 50% chance of Chambers of Xeric purple chest!
1 + 26 Megascale: 65% chance of Chambers of Xeric purple chest!
1 + 26 Megascale: 100% chance of Chambers of Xeric purple chest! (We will go until you get a purple!)
Discounted Raids When Buying More Than 1 Megascale Raid
---
Frequently Asked Questions:
What's the difference between the megascale options?
The 50% option is a slightly faster raid scaled with 4 less people, it offers around a 50% chance to receive a purple.  The 65% option is the most commonly asked about option. It is scaled to 26 players so it takes a bit longer and you walk away with a 65% chance of a unique raid item from the Chambers of Xeric! For the 100% drop rate option we will complete megascale raids until you receive a unique item from the Chambers Chambers of Xeric!
How long will this Chambers of Xeric Megascale OSRS service take to complete?
We aim to have any service ordered completed with 24 hours, however this does depend on the amount of raids purchased. The average megascale raid takes 3-4 hours when doing the 65% option. Large orders may be completed over a period of several days.
If I order a service how do I know you won't mess with my account?
While having us login will speed up the completion of the order and is preferred, it isn't a necessity. We do allow you to play on your account so you aren't worried about anything happening to your account. If you are fine with your booster logging into your account let him know. He will take a screenshot at the end of each raid to show you the loot from the raid.
We are a legitimate website with thousands of completed orders over many years and reviews from many real, satisfied customers just like you, but don't take my word for it. Here are reviews from some of our most recent customers:
https://sherpasboosting.com/reviews/.
At the end of the day, we know that you providing your account to us to complete something for you takes a lot of trust and we take that very seriously, with a 100% guarantee that any damage to your account as a result of your work with us will be fixed entirely out of our pocket. For further peace of mind and accountability, we do encourage that you change your password to a temporary one for any service you receive and change it back after. We also ask that any unnecessary wealth be taken of your RuneScape account before a service is ordered.
If I order a service how will I know when you are signing on or ready for my order?
Sherpas will aim to contact through text assuming regions are suitable, otherwise we will contact you at your email. As such it is highly recommended to include both and make sure they are up to date.
For any other questions feel free to contact us or ask one of our live chat attendants who will be happy to assist you